Leadership

Management
Related Topics
Why Board Leadership Fails
Faisal Hoque
SEPTEMBER 6, 2015
Where is the leadership? The post Why Board Leadership Fails appeared first on Faisal Hoque :: Entrepreneur | Author. Blogs homepage-recent Leadership & Management BOARD BOD Business Compliance Governance Performance Transformation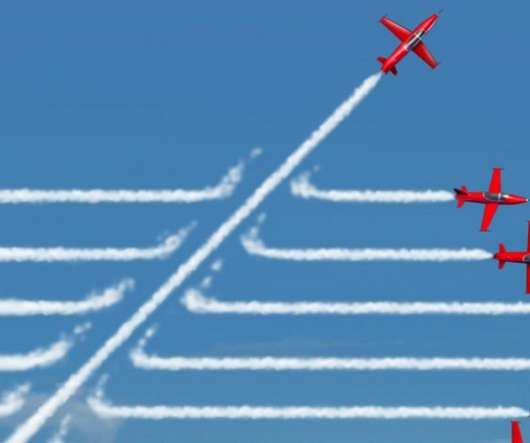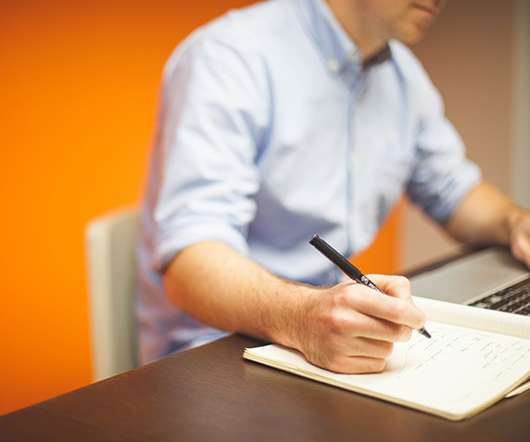 Successful Innovators Apply Multiple Leadership Styles Simultaneously
Innovation 360 Group
MARCH 10, 2019
Leadership styles are critical to innovation efforts, especially when working with uncertainty. In the recently published original research study , Cultivating Growth and Radical Innovation Success in the Fourth Industrial Revolution with Big Data Analytics , Dr. Soo Beng Khoh and Innovation360 CEO Magnus Penker set out to explore exactly how leadership styles are leveraged by successful innovators. Leadership styles used deliberately. Key characteristic of Leadership styles.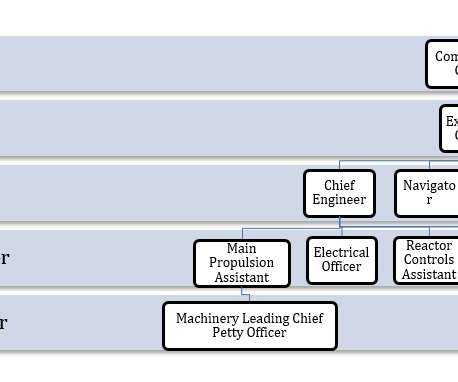 The Nuclear Way: Submarine Leadership Challenges
MSSBTI
SEPTEMBER 17, 2018
How would you adjust to transferring from a self contained organization with a command and control leadership style to one with a distributed leadership style? This is where the shift in leadership style from command and control to distributive pays off. DISTRIBUTED LEADERSHIP.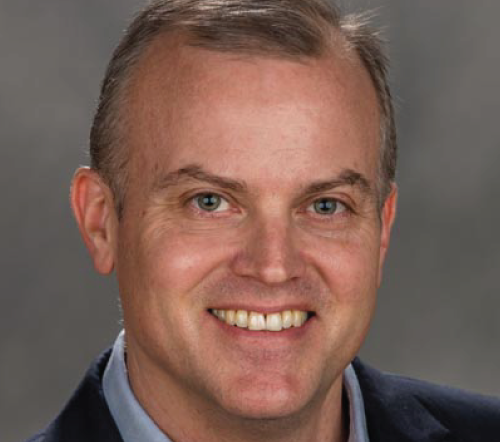 6 Keys to Making Collaborative Innovation Successful
Speaker: Soren Kaplan, Founder of InnovationPoint
leadership behaviors, organizational structure and processes, people's skills and. decipher your innovation culture by looking at leadership behavior, organizational. Sometimes leadership says it wants a culture of innovation. Employees were invited to a meeting where leadership.
Culture of Innovation