2001
Related Topics
The Line56 e-Business Ecosystem
Xplaner
JUNE 2, 2015
In 2001 XPLANE created an infographic visualizing the e-Business ecosystem which was one of the most downloaded things on their site. I'm still proud of this diagram and it is still valid today. Download the e-Business Ecosystem (PDF
Steps for Creating a Successful Innovation Program
Wellspring
AUGUST 30, 2017
Since 2001, 52% of the Fortune 500 has disappeared. Every organization and large company faces an existential threat from upstart competitors, changing consumer preferences, and emerging technologies.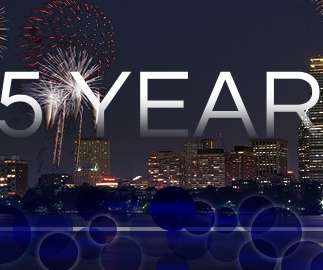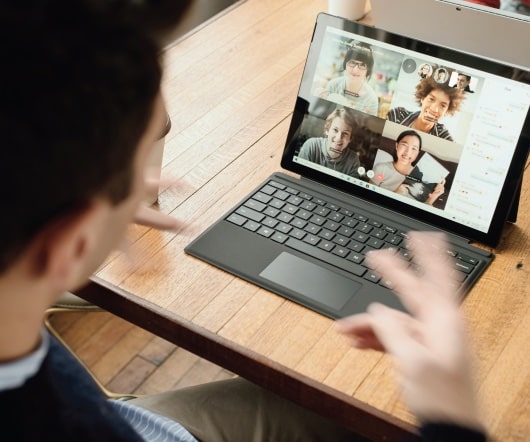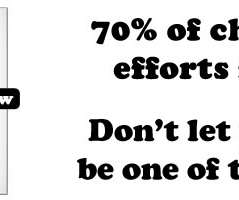 To Adapt, We Need To Evolve
Innovation Excellence
JANUARY 12, 2017
When scientists decoded the human genome in 2001, they found something astounding.