December, 2016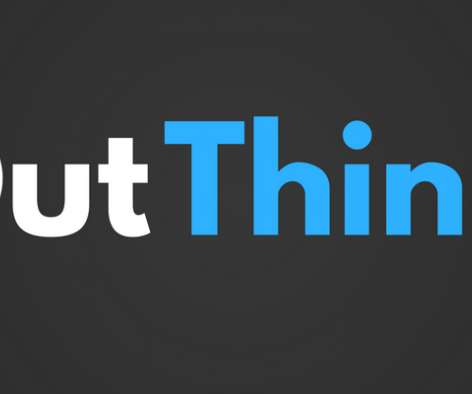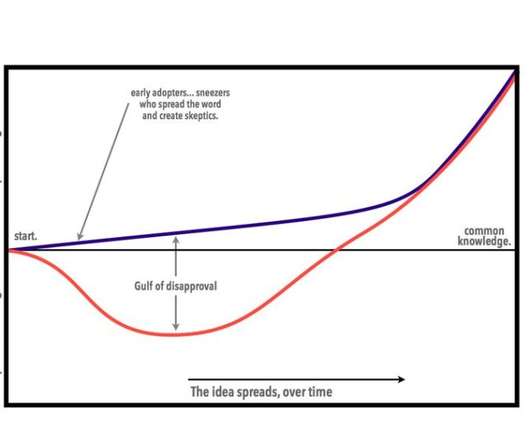 Those That Get It Don't Need It, and Those That Need It Don't Get It
Tim Kastelle
DECEMBER 27, 2016
An innovation paradox Here's a central problem with trying to get any new idea to spread – often, those that get it don't need it, while those that need it don't get it. It's a paradox. This leads to problems for people that have new ideas.
Coping with Digital Transformation: Adopting a Rapid Innovation Process
Hype
DECEMBER 21, 2016
As we start to close out our 2016 year, apart from the rush to finish certain tasks off, it is a time of reflection and some forward thinking to welcome in the New Year. From my standpoint I am simply amazed at how the world seems to be spinning faster and faster.
Which is better – Planned or Emergent Innovation?
Destination Innovation
DECEMBER 6, 2016
Most innovation initiatives are planned and programmatic. We focus on a challenge, analyse the problem, brainstorm some great ideas and then put together teams to implement the best ones.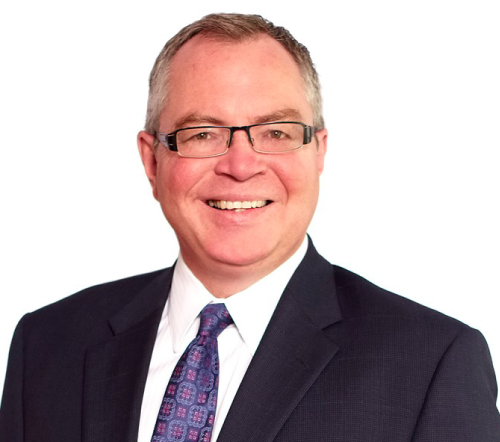 Three Keys to Accelerating Innovation through Connecting and Collaborating Outside your Organization
Speaker: Gordon Vala-Webb, Author, Speaker and Consultant, Building Smarter Organizations
From his upcoming book, Building Smarter Organizations, Gordon will do a deep dive into connecting and collaborating with those outside your organization to accelerate innovation. Gordon will provide practical strategies to connecting and working with the "nearside" of suppliers, partners and alumni in order to accelerate innovation.
More Trending