Reference
Related Topics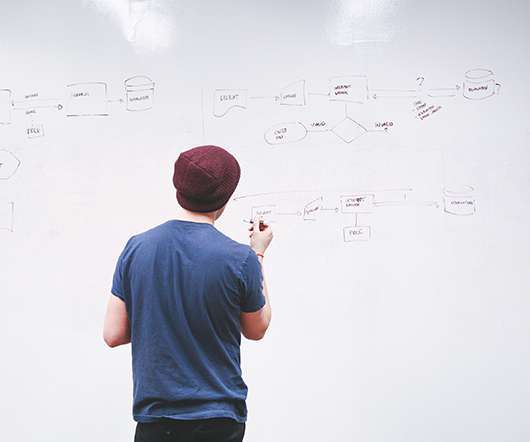 Landscape Monitor for Startups
InnovationManagement
FEBRUARY 10, 2020
Collaborative Innovation Life Cycle Processes Open Innovation Support for SMEs Training & Education analogs business model Competition competitive advantage Creativity Crowdsourcing customer acquisition economics entrepreneurship landscape canvas landscape monitor market structure product delivery referents regulation research revenue model startup startup canvas substitutes uncertaintyEntrepreneurs deal with high levels of uncertainty; probably more than any other business.
Insiders
Sign Up for our Newsletter
Trending Sources
The Book that Harvard Suggested New CEOs Read is Emerging as a Key Reference to All Innovation Teams
BPI Thought Leadership Commentary
MAY 11, 2016
Change. Disruption. Agility. Marketing conferences and business media are so dominated by calls for radical new approaches in the digital and data analytics age that there is a temptation to believe that all innovation strategies must also be new. But hang on. Marketing thought leader Ronald Brown is rapidly capturing the attention of leading executives, academics and marketers by reminding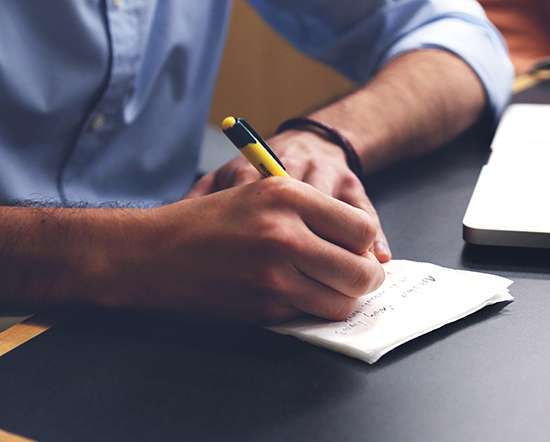 Innovation Management: The Value of Seeing What You Have
InnovationManagement
OCTOBER 10, 2018
Strategies collaboration cross reference hub innovation management network maps recombine reimagne relationships team leaders thought leadership value visual thinking visualizationIf your job is to get your company, team, or community to innovate, you know how organizational forces can make it hard to even try something new. Visualizing the resources available is an effective first step in overcoming some of those organizational forces.