Collaboration

Leadership
Related Topics
The Leadership Gap in Innovation
Innovation Excellence
FEBRUARY 20, 2019
collaboration Entrepreneurship Innovation Leadership Management Webinar change culture growth ideas Innovation Management innovative thinking Strategy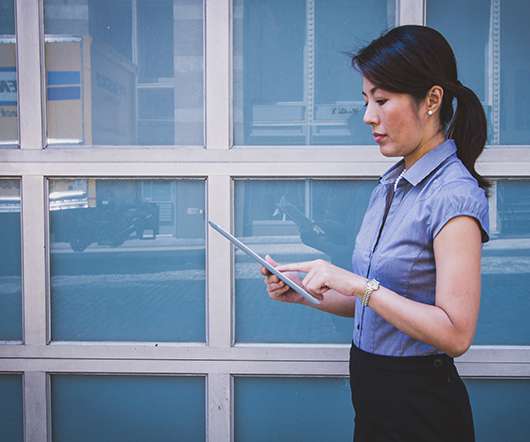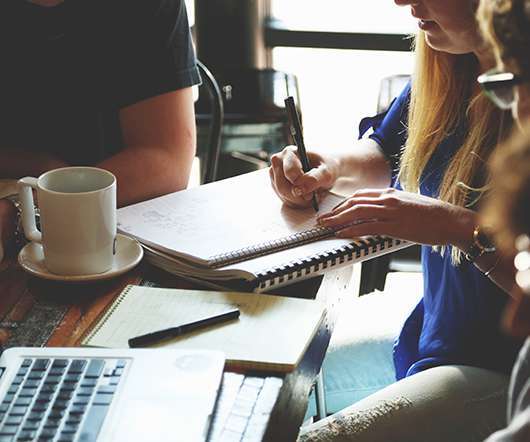 Innovation is Potent Leadership
Idea to Value
NOVEMBER 8, 2016
Innovation as Leadership and Professional Development. The primary objective of Leadership and Professional Development is to cultivate emerging leaders who show nascent traits of greatness—and to harness their value they bring to their organizations. As a veteran of many training programs, I can attest that there is no more engrossing of a leadership development process than attending an innovation bootcamp or workshop. You can't outsource the important things.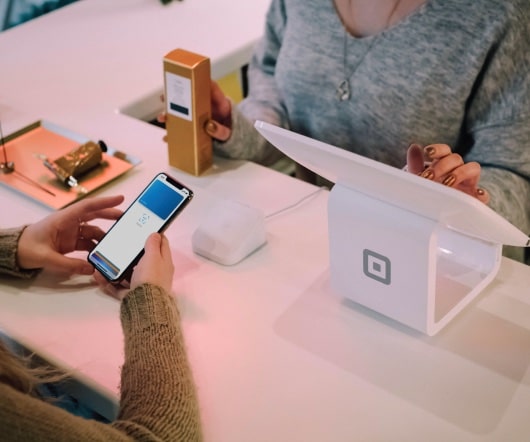 Success through Collaboration
Daniel Burrus
NOVEMBER 21, 2017
Some Ways to Make Collaboration Work. Instead of competing, they were collaborating. Collaborating with other organizations and individuals—even those you might consider competitors—can prove a powerful strategy in meeting and overcoming the challenges of today's marketplace.
11 Proven Ways to Turn Your Culture into a Culture of Innovation
Advertisement
enables each employee to share ideas, collaborate with colleagues across. period of time when leadership doesn't see it as a priority. to creep in, such as: • Will my leadership team welcome my idea? They literally suck the collaborative atmosphere right out of a company's.
Culture