November, 2016
To Manage for Innovation is to Manage for Progress not Stability
Game-Changer
NOVEMBER 8, 2016
Something extraordinary happened to the human species over the past two centuries: Economic growth transformed everyday life and changed poverty from a near-universal condition to a limited problem. The technologies that enabled this change emerged largely in Western Europe.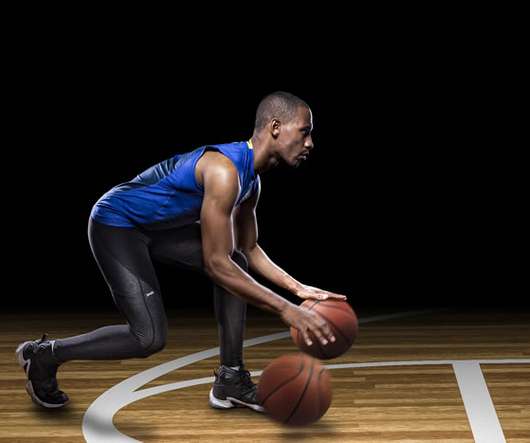 Testing My Personal Limits with Innovation
Braden Kelley
NOVEMBER 8, 2016
A few months ago I came across an article in Engadget about Physiclo, a startup company launched to provide resistance clothing for athletes. I'm assuming their name Phyisclo is a mashup of the words physical + clothing.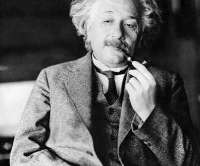 The Most Important Thing That Great Innovators Do Differently
Digital Tonto
NOVEMBER 13, 2016
Revolutions don't begin with a slogan. They begin with a cause. Related posts: Great Companies Don't Adapt, They Prepare. 6 Things Every Organization Needs To Innovate. How Lean Startup. [[ This is a content summary only. Visit my website for full links, other content, and more! ]].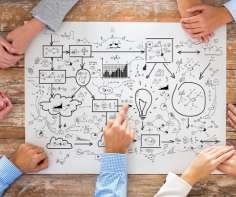 Mapping the customer journey is the top driver for digital transformation
Paul Hobcraft
NOVEMBER 22, 2016
Organizations are struggling to understand the behaviors of the 'connected' customer. Partly it seems executives don't engage with their brand or business in the way that their customers do. There is often a difference in understanding the value creating points between them.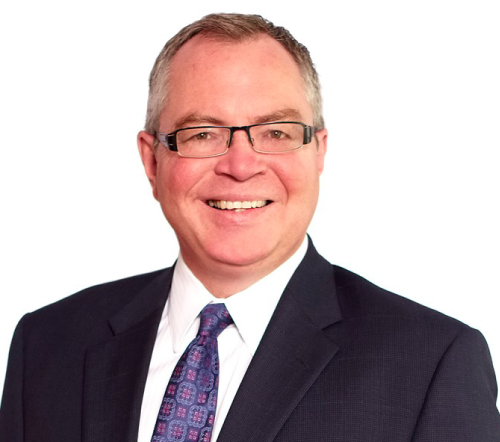 Three Keys to Accelerating Innovation through Connecting and Collaborating Outside your Organization
Speaker: Gordon Vala-Webb, Author, Speaker and Consultant, Building Smarter Organizations
From his upcoming book, Building Smarter Organizations, Gordon will do a deep dive into connecting and collaborating with those outside your organization to accelerate innovation. Gordon will provide practical strategies to connecting and working with the "nearside" of suppliers, partners and alumni in order to accelerate innovation.
More Trending