Sat.Mar 25, 2017 - Fri.Mar 31, 2017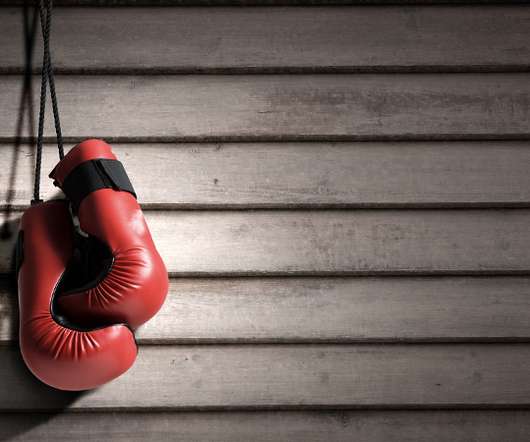 How to pick useful and feasible 'fights' for innovation challenges
Exago
MARCH 30, 2017
Here's a simple but essential tip when establishing your innovation challenges: pick 'fights' that are useful and bring attainable value to your organisation. The post How to pick useful and feasible 'fights' for innovation challenges appeared first on www.exago.com.
Three Emerging Corporate Innovation Models
Rocketspace
MARCH 29, 2017
In 2017, the big theme among corporate innovation teams will be cautious optimism. While there is uncertainty about how the new geopolitical terrain will impact their business, corporates are still moving forward with innovation plans. They will continue to pursue accelerating their product development cycles, improving time to market, exploring emerging markets and competing for consumer loyalty. Working With Startups Accelerators Corporate-Startup Partnerships Innovation Models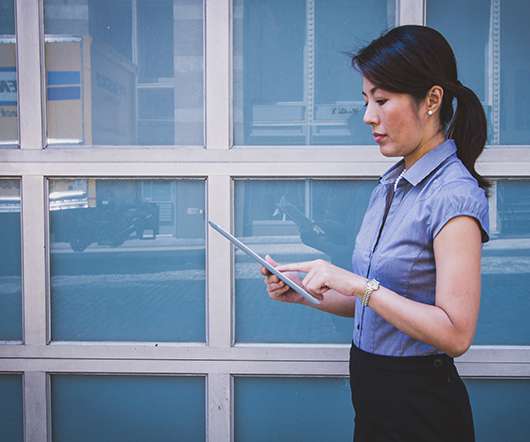 Here's How Technology Will Shape Marketing Over The Next Decade
Digital Tonto
MARCH 29, 2017
We need to shift from crafting messages to creating experiencesWe need to shift from crafting messages to creating experiences. Algorithms can analyze and target, but only humans can truly inspire. [[ This is a content summary only. Visit my website for full links, other content, and more! ]]. All Posts Marketing Technology Future Value Exchange
Lessons in Innovation from Rome's Arch Enemy
Destination Innovation
MARCH 30, 2017
Hannibal (247 – 182 BC) was an illustrious general of the North African state of Carthage, Rome's enemy and rival for control of the Mediterranean. His father was a Carthaginian general, Hamilcar, who made his 9 year old son swear undying enmity for Rome.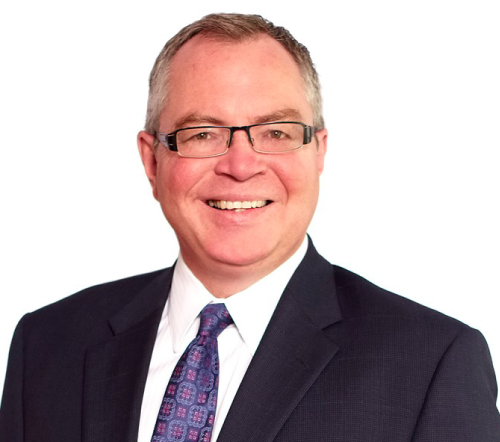 Three Keys to Accelerating Innovation through Connecting and Collaborating Outside your Organization
Speaker: Gordon Vala-Webb, Author, Speaker and Consultant, Building Smarter Organizations
From his upcoming book, Building Smarter Organizations, Gordon will do a deep dive into connecting and collaborating with those outside your organization to accelerate innovation. Gordon will provide practical strategies to connecting and working with the "nearside" of suppliers, partners and alumni in order to accelerate innovation.
More Trending