Marketing

Technology
Related Topics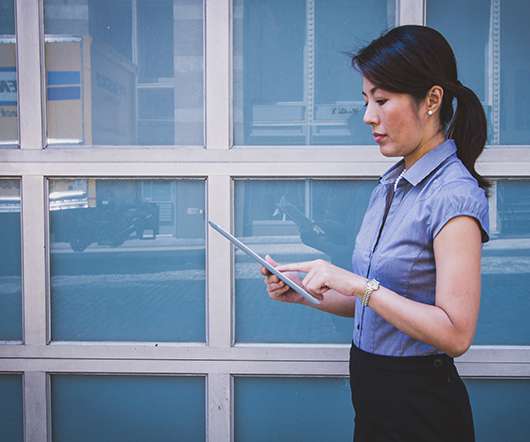 Here's How Technology Will Shape Marketing Over The Next Decade
Digital Tonto
MARCH 29, 2017
All Posts Marketing Technology Future Value ExchangeWe need to shift from crafting messages to creating experiencesWe need to shift from crafting messages to creating experiences. Algorithms can analyze and target, but only humans can truly inspire. [[ This is a content summary only. Visit my website for full links, other content, and more! ]].
How Is Digital Innovation Changing Marketing?
InnovationManagement
DECEMBER 17, 2019
In 2013, Adobe conducted a comprehensive research study and found that 76% of marketers believe that marketing changed more in the past 2 years than in the previous 50. Today, fast digital innovation has been replaced with the strategic implementation of new technologies in marketing.
Virtual Reality and Subliminal Marketing
Daniel Burrus
MARCH 20, 2019
At the same time, there will be those who feel instantly compelled to compare the technology to such fads as the first 3D television. Applied to VR equipment and other, similar technology, subliminal advertising has the increasing capability of wielding a much deeper impact on the unknowing user. There is an enormous responsibility for any advertising agency considering bringing any form of advertising or marketing to virtual reality.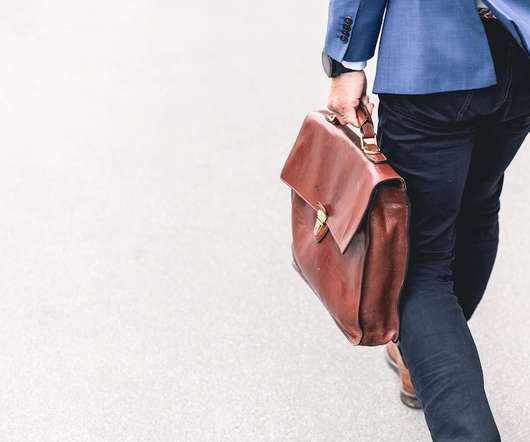 Traditional Marketing Tactics Needed for Digital Success
InnovationManagement
JULY 31, 2019
If you take a look at most marketing publications, the focus is on the latest and greatest marketing technology, the use of big data, and all the software, productivity, and organizational solutions you need to find and retain the best marketing force possible.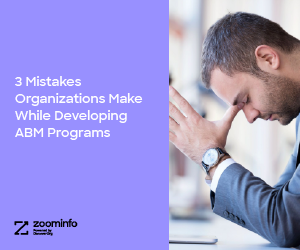 3 Mistakes Organizations Make While Developing ABM Programs
Advertiser: ZoomInfo
While B2B research suggests organizations are thriving through successful ABM programs, getting just one campaign off the ground is more difficult than it seems. From building an account universe to understanding to orchestrating sales and marketing alignment around touchpoint and messaging, there are a number of variables to consider before launching a program.
B2B
Digital technology is changing the innovation 'game'
Paul Hobcraft
APRIL 27, 2017
Digital technologies are beginning to have a real impact on the methods, approaches, and rates of our innovation outputs. Social technologies are giving us real-time understanding. Competition is changing, markets are blurring and customers are becoming far more vocal.