Healthcare
Related Topics
Will Blockchain Disrupt the Healthcare Industry?
IdeaScale
OCTOBER 17, 2018
And blockchain offers an intriguing potential solution for healthcare innovation management, a method to create a patient record that allows multiple sources to contribute to one patient's record, and also tracks who looks at it. Blockchain And Healthcare.
Separate Healthcare From Sick Care
Innovation Excellence
SEPTEMBER 28, 2018
We have a sick care system that masquerades as a healthcare system. Health/HealthcareYet, taking care of patients with acute disease is a lot different than disease prevention, chronic care and complex chronic care disease management and population health.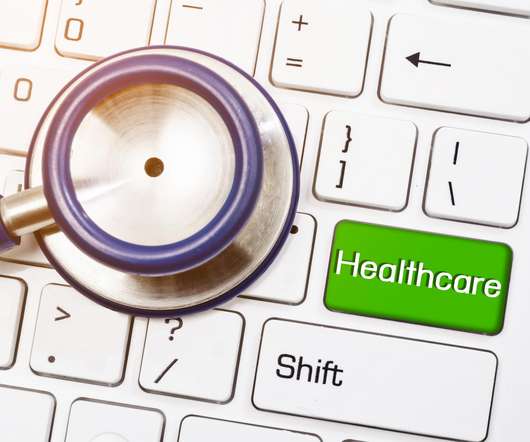 The State of Innovation in Healthcare
IdeaScale
JULY 3, 2018
You see, perhaps no industry more than the healthcare sector has been impacted by technology changes over the past decade. Here are four areas that we think innovators in the healthcare industry will focus on. Everyone at some point in their life will have a healthcare need.
Quantifying a Culture of Innovation
Advertisement
healthcare to manufacturing to telecom, and in both large and. sample, a large healthcare company with a highly active ideation. companies in the data set in ideation rate – a healthcare and. recent challenge there focused on the use of drones in healthcare.
Culture of Innovation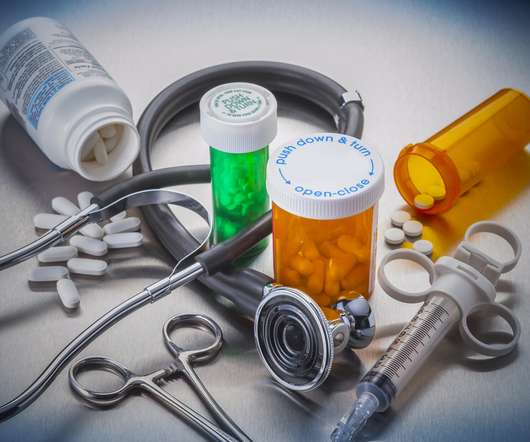 3 Reasons Healthcare Needs Idea Management
IdeaScale
JUNE 5, 2018
It's hard enough to keep up in a complex industry like healthcare. But just wait till healthcare is disrupted as dramatically as retail or music has been over the past decade. Learn more about the state of innovation in the healthcare industry in our white paper.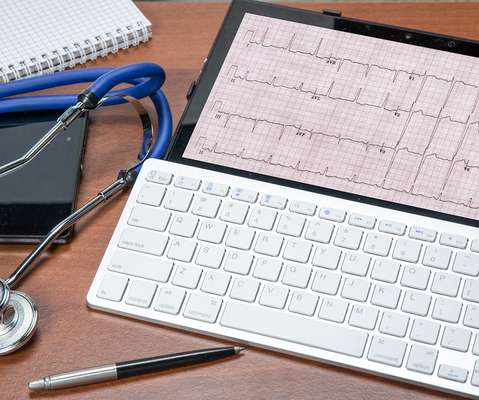 Four Real-World Examples of Innovation in Healthcare
IdeaScale
AUGUST 2, 2018
Healthcare is constantly in the news as an industry, and if you pay attention, what most catches attention is how desperately it needs innovation. Here are three promising examples of innovation in healthcare that may inspire others in the industry: Fighting HIV and AIDS.
Levers for Healthcare Innovation
Idea to Value
MAY 19, 2016
Healthcare in the United States is in transition. The historical fee-for-service model in the healthcare industry is being challenged and is unsustainable as the future nears. Change will continue with the demand for new approaches for healthcare. The healthcare system is complex. The three categories of healthcare innovation are connected and influenced by each other. Some areas for healthcare cost innovation include: Technology to reinvent care delivery.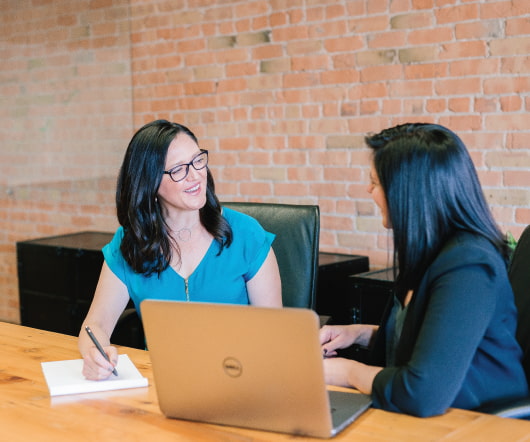 Healthcare Corporates Invest in Startups Injecting Innovation Into Industry
Rocketspace
JANUARY 19, 2017
Joseph Health, one of the nation's largest nonprofit health systems, was an early adopter of mobile on-demand healthcare app Medicast , which launched about three and a half years ago, billing itself as the "first mobile-app-based house call service." Working With Startups Corporate-Startup Partnerships Innovation Models HealthcareProvidence St.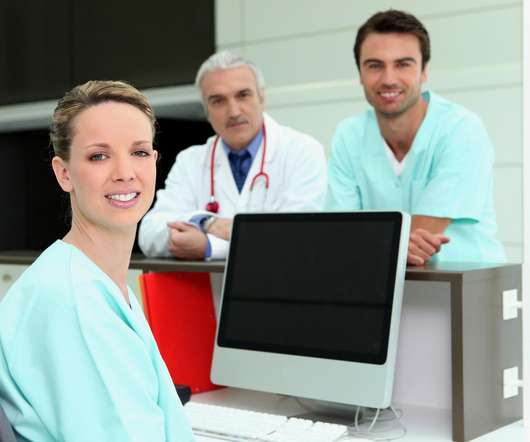 Overcoming the Barriers to Innovation in Healthcare
IdeaScale
JANUARY 31, 2018
Of all the industries poised to improve with innovation, none are more promising than healthcare. Here are jut a few ways to address those issues as you work on overcoming the barriers to innovation in healthcare: Establish a Strategy.
Data From 3.5 Million Employees Shows How Innovation Really Works
Advertisement
nancial services, manufacturing, healthcare, and energy. INNOVATION Data From 3.5
Data