Entertainment
Related Topics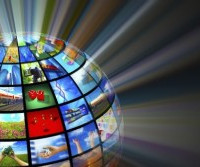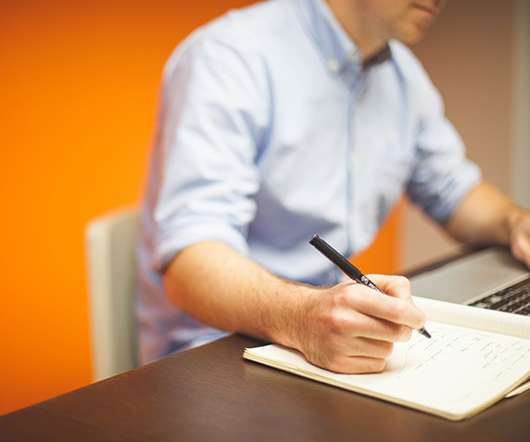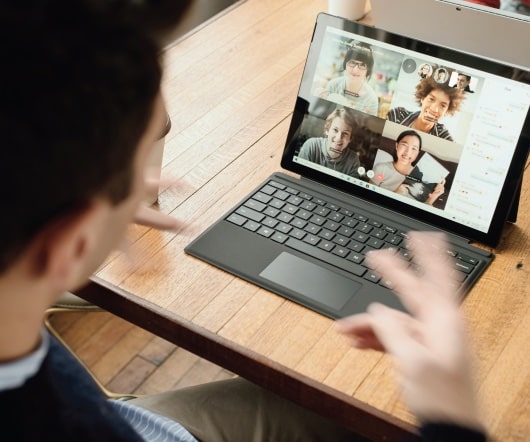 Quantifying a Culture of Innovation
Advertisement
QUANTIFYING A CULTURE OF. INNOVATION A RIGOROUS, QUANTITATIVE ANALYSIS OF. CORPORATE INNOVATION CULTURES Is there a best way for companies to innovate successfully? Our research. proves there is. We asked Dylan Minor, Assistant Professor of. Managerial Economics and Decision Sciences.
Culture of Innovation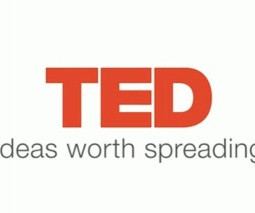 TED Talk: "Inside the Mind of a Master Procrastinator" [video]
Innovation Excellence
MAY 4, 2016
Continue reading → Entertainment Inspiration People & Skills Presentations Video education Comedy entertainment TED Tim UrbanHilarious and Poignant, Tim Urban's presentation at TED is a must-see for the Innovator, Procrastinator, or both!